O ano é 2055 e o mundo está enfrentando os efeitos da destruição ambiental. Esse é o cenário de "The Age of Stupid", documentário independente do diretor Franny Armstrong que aborda nossa dependência do petróleo. O filme recebeu mais de US$1 milhão de crowdfunding (a melhor explicação que achei foi neste link http://derepente.com.br/2008/11/27/o-fenomeno-do-crowdfunding/). Quem contribuiu irá receber parte do lucro.
Será que um dia vamos fazer esta pergunta, quando já não tivermos a hipótese de recuar? É a pergunta que faz o protagonista do filme que está a estrear dentro de momentos em Londres: The Age of Stupid é a retrospectiva de um homem que vive no ano 2055, depois de se ter passado o ponto em que já não há retorno em relação ao aquecimento global, ponto esse que se sabe hoje estar mais proximo do que se pensava há alguns anos. Ao rever documentários da época actual (2007-2008), ele pergunta-se porque fomos tão estúpidos a ponto de não parar o processo enquanto podíamos.
Assista o trailer do The Age of Stupid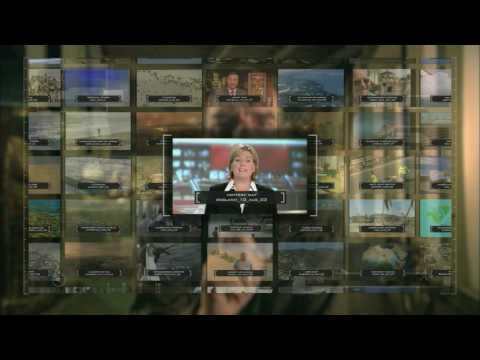 Se você gostou deste artigo, deixe um comentário abaixo e considere
cadastrar nosso RSS, para ser notificado nas próximas atualizações do blog.